Hello, my friends. How have you been?
I had an interesting time last week as I was involved in a bike accident after going to purchase a new external drive as my backup one was failing (almost lost some special work), which definitely slowed me down on tons of things, including non-nft related projects. On the following day, 'Tokyo' found its home (thank you and welcome, @bigcat_555) and we're back on being sold out. Amazing!
Also, you all provided (via Twitter's DM) some great feedback regarding the first post, thank you for that. DCM nicely suggested to add an email opt in/out here on the blog that could notify you automatically when a new post is created. You can subscribe now using the field below so I don't bother you with a Twitter DM 🙂 - please do check spam folder after clicking on the sub button as there's a confirmation email. I've also tried 2 browser notification plugins, but that would apply to my entire website, not just the blog, and that's not good. Will keep looking for alternatives. Hope you all sign up! And you have my word that the email you provide won't be used for anything else.
---
---
Another suggestion was to replace the password with a Metamask login system, which I think could be awesome, but I haven't yet learned how to integrate it. My technical skills are limited, so will be speaking to a friend who's a developer.
Regarding the collection, I'm leaving you here with a photo from a location that I scouted on Saturday - it was the 1st day that I went for photos since the bike situation. For those who have been in Berlin, this is close to Berghain (the club). It's still a study, also experimenting with colours and wider crop.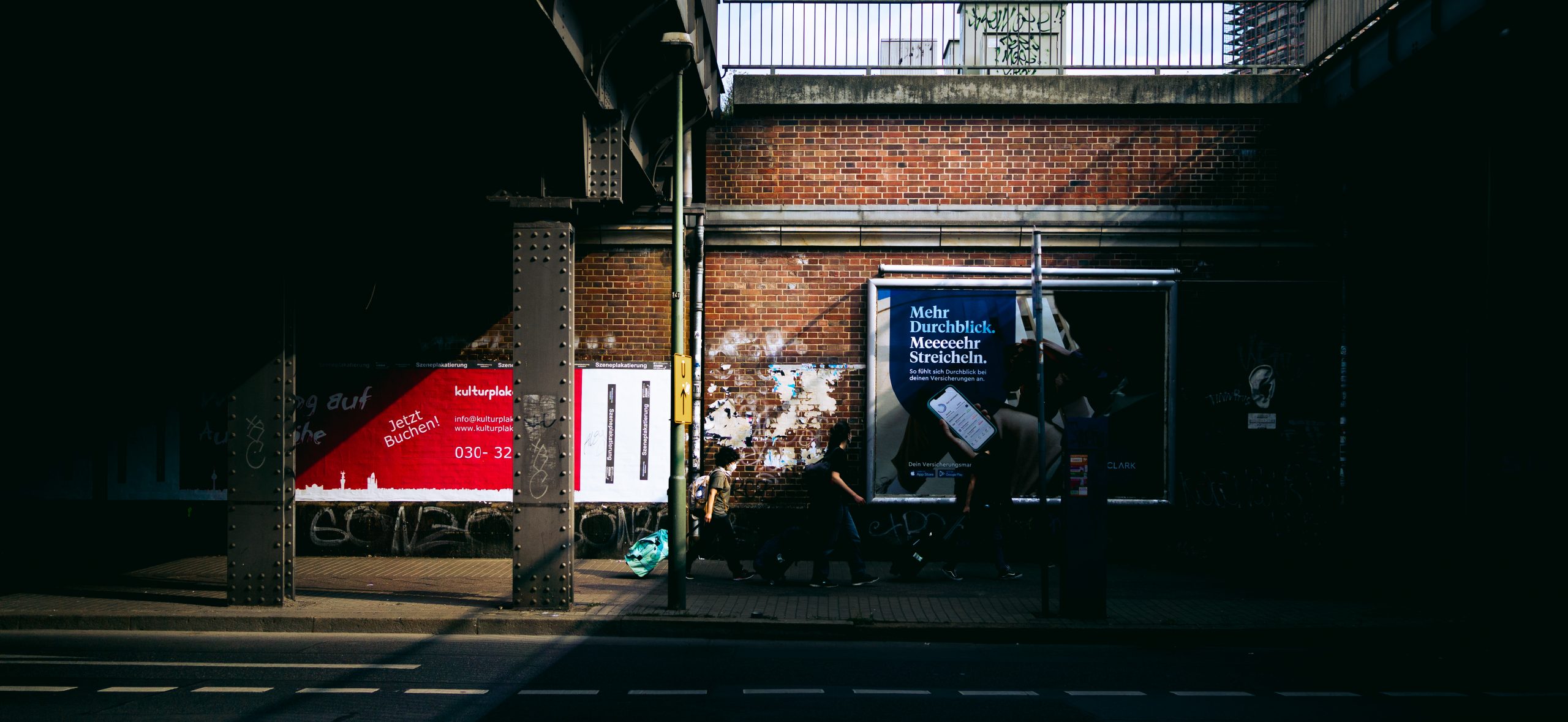 A new drop might happen this week or in the next one - in which I'll take the opportunity to write a longer thread about the series (I was 'interviewed' in a Twitter Space in the previous week and I spoke more about it), the total number of photos that I shared with you in the previous post etc.
On another note, two of my other pieces - 'message: berlin' (short film) and 'Last Night' - that are listed on Foundation will be exhibit this week at an event here in Berlin. That's a first for me, so I'm very excited!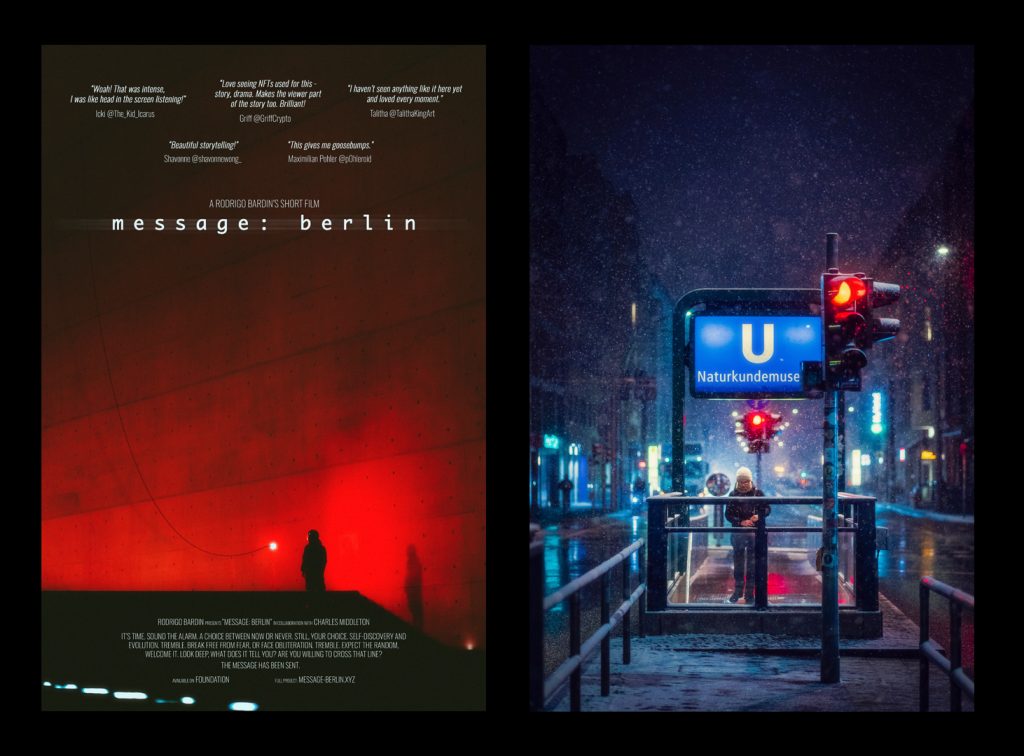 Wishing you all a great start to your week. And as always, feel free to add any comments below - I've removed some unnecessary fields and the form is working now.
Cheers,
Rodrigo